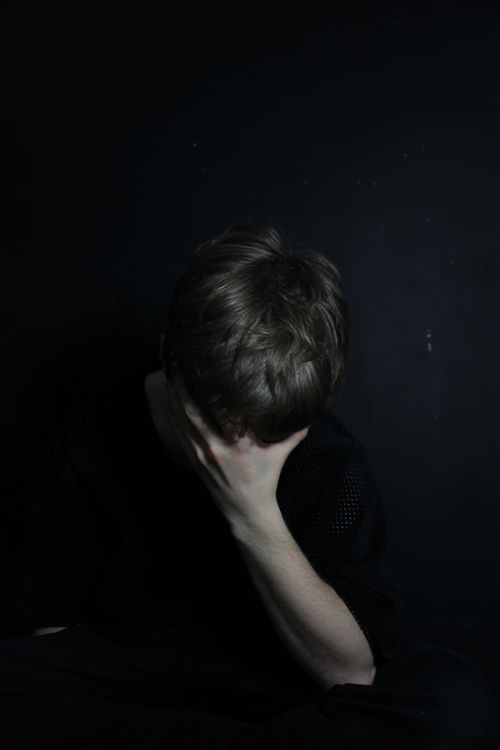 Last year Holy Other's
With U
struck us as one of the most interesting cerebral electronica releases, leading us to place it in our
top 10 EPs of the year
. Now we are excited to bring you the news that the full-length follow up to that release is only a few months away.
Held will be Holy Other's debut full length and arrives on August 28th via the always reliable Tri Angle Records. The press release tells us that "Holy Other found another significant influence during the making of Held in listening to and absorbing gregorian chant. This new found influence is most keenly felt in the monastic atmosphere that haunts sections of the album, as well as the ways in which holy other uses the voice in a way that sounds devotional and comforting in one instant, and unknowable and distant in another."
See if you can get a taste of that influence by listening to the first single to be released from the album, "Love Some1," below. Beneath you can see the full track list for Held.


Held track list:
Held Track List
01. (W)here
02. Tense Past
03. Inpouring
04. Love Some1
05. U Now
06. In Difference
07. Past Tension
08. Held
09. Nothing Here
---
Artists:
Holy Other
---
Tags:
Holy Other
,
Tri Angle
---